Compatibility Report by Gina Ronco
This option produces a report that analyzes the relationship of 2 people; either friends or romantic. It is written by Gina Ronco. There is a separate text provided for romantic and non-romantic relationships.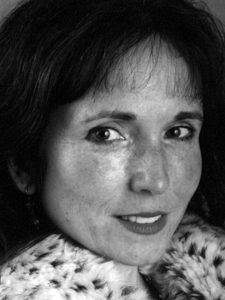 The Compatibility Report discovers the most signficant issues of the relationship (similar to the way an astrologer does it) and emphasizes these issues by placing them at the beginning of the report in a separate chapter. Very readable and offers insights on how to handle problem areas and better appreciate each other. The Compatibility Report is usually 10 to 15 pages in length with an average length of about 12 pages.
$12
Tweet
Share